Spanish Immersion Programs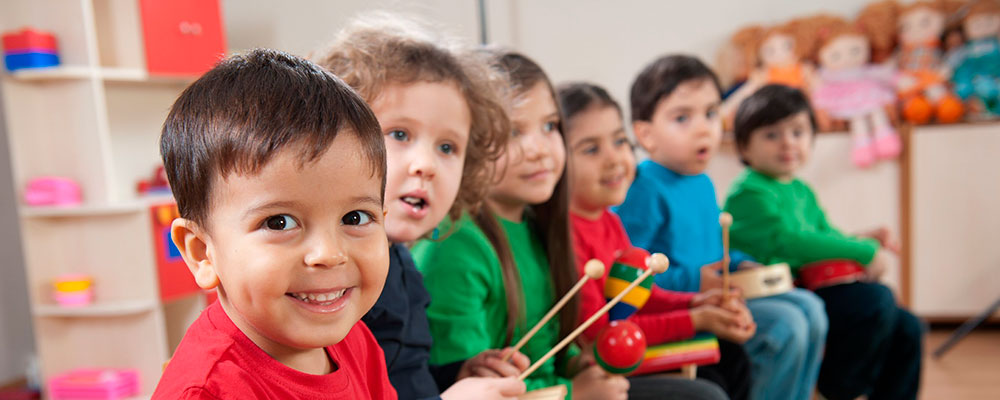 Kids
Children's brains are particularly able to acclimate to new languages because they're like sponges; eager to soak up everything. Of course, the luxury of international travel isn't feasible for many so we offer the opportunity to immerse your child in Spanish, much like they would in another country. Our model exercises kind, open, and holistic language education. Particularly when immersing young students with a new language, an approach that is fun and playful becomes less of a task and more of an experience.
---
For Ages 0-Pre-k
Private immersion program in the convenience of your home.
Give your child the gift of a second language. We assign each student a Native Spanish Teacher, with a background in child care and education. Your child will be immersed in the Spanish language early to give them fluency and a native accent.  Your private teacher will make learning fun by incorporating vocabulary through play, stories and day-to-day activities. This will help build a strong foundation and fluency for a lifetime.
All of our private immersion teachers provide full and part time services and are:
CPR certified
Immaculate driving records
fully confirmed background checked.
Fee: $5,800 for first year. $250 a month for each following year.
---
For Age Kinder-5th grade
Private Immersion program in the convenience of your home.
Further develop your child's acquisition of Spanish. Children will be picked up from school from their immersion specialist, and enjoy a day of Spanish immersion. Our teachers have a background in education and childcare, understanding how to strategically challenge your children with age appropriate activities they can enjoy including:
games
writing
reading
songs
arts and crafts
field trips and outings
All of our private immersion teachers provide full and part time services and are:
CPR certified
Immaculate driving records
fully confirmed background checked
Fee: $3,200 first year. $250 a month each following year.
---
For Ages 6th-12th grade
Tutoring- Students of all levels derive benefit from one-on-one or group tutoring. Tutorials offer the opportunity for any student to flourish in Spanish language fluency. Our educators ensure that the immersion learning experience is challenging but also fun.
Fee: $1000 year. Unlimited tutor access program.
---
Spanish Buddy
Your child will be set up with a Buddy or "Amigo" to continue practicing the Spanish language through socializing and enjoying activities together. Educators will only speak Spanish to your child during their time together. Students are challenged by weekly vocabulary words and sentence structure development.
Fee: $2000 first year. $150 a month for each following year.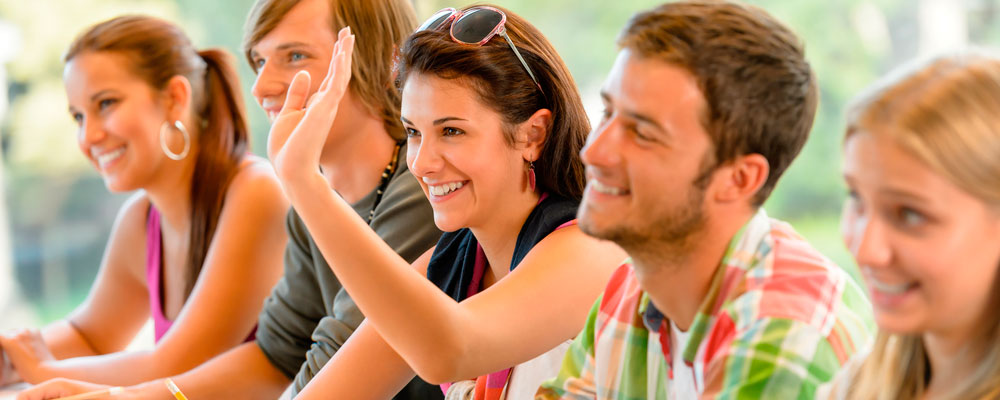 Adults
Adult language learners benefit tremendously from immersion language instruction, because it enables them to learn a second language in a natural setting, similar to where they learned their mother tongue.
At SIL we understand that adult learners are often goal-oriented. Whether the goal is to advance in studies, progress up the career ladder, follow business opportunities, or simply to be fluent speakers of Spanish. Our fun and engaging program will get you where you're going!
---
Conversation practice
Practice and improve your Spanish skills by being immersed in the language. This is ideal for Students, Travelers, Professionals or anyone with the passion to master their fluency. Social exchanges increase your language acquisition, give you more confidence to practice what you know and have the opportunity to listen, speak and understand through context.
Fee: $1000 per year unlimited conversational access.
---
Travel Spanish
Spanish essentials and survival phrase course, including 8 classes (one hour each). Must be taken within a 30-day period. Students learn basic vocabulary, phrases, tips and pronunciation to help you be prepared for your trip.
Fee- $995 ask about couple or group pricing.
---
Study abroad coordination
We help students find the most fitting Spanish program abroad, ensuring all needs and goals are met. Trust us to ensure you have an experience you will remember for a lifetime.
(All programs are affiliates of SIL).
---
Dialect Coaching
Learn to speak with particular regional accents and dialects; perfect for those conducting business within a specific Spanish-speaking country or trying to Win The Part!  Our coaches are ideal to help with authentic pronunciation for theater, television and movies.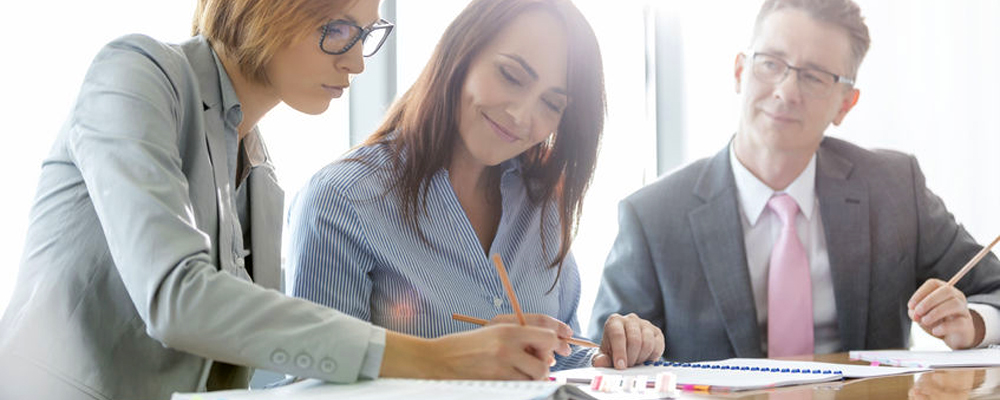 Business
The Hispanic community is one of the largest demographics in the US. We can help you reach out to this growing population by helping you to connect.  Offering your written materials in Spanish and teaching you business-focused Spanish vocabulary and customs.
---
Document Translations:
Translation services are available for forms, business documents, marketing tools, applications, surveys, brochures, information packets or other written materials. Please send us your documents and include a project timeline. We will respond promptly with a quote and turn-around time.
---
Business Emphasis Immersion Classes:
Take our immersion classes with a focus on business terminology where you will practice real-life scenarios. Offered both in one-on-one and group classes.